Before becoming a respected Intuitive, Mary Lee McRoberts owned a diverse group of prosperous businesses. While thriving as an entrepreneur, she discovered that the secret to her success was a "sixth sense:" her natural ability to perceive invisible forces in beneficial ways.  Recognizing her gifts to see, sense, and feel the energy of people, places, objects, and spirits, she felt compelled to search for a greater understanding of these gifts and use her knowledge to help others navigate their lives with clear direction.
Mary Lee celebrates a 30-year career in Energy Medicine enhanced by six years of Shamanic training and certifications as: Reiki Master Healer, Reiki Master Teacher, Energy Medicine Practitioner, Certified Medium, Space and Energy Clearing Practitioner, Feng Shui Practitioner, Sound Healer, Natural Force Healer, and Cognitive Behavioral Coach.
Drawing on this diverse education and profile of experience, Mary Lee works with individuals and businesses in person and via telecommunications. Her services include intuitive coaching, energy medicine, mentoring, business guidance, space clearing, feng shui, and intuitive readings. She also specializes in holistic healing for cancer patients and survivors.
As an Intuitive, Medium, and Energy Healer, Mary Lee is committed to transforming lives by identifying and clearing energy blockages, coaching clients toward a clear direction, and empowering them to live a life of passion and purpose.
Mary Lee is a longtime resident of the Pacific Northwest. In addition to being recognized and respected locally, she is also lauded throughout the United States and Canada for her abilities and achievements in the field of Energy Medicine. Her work in Energy Medicine has been featured on television, web and radio broadcasts, and in magazine articles.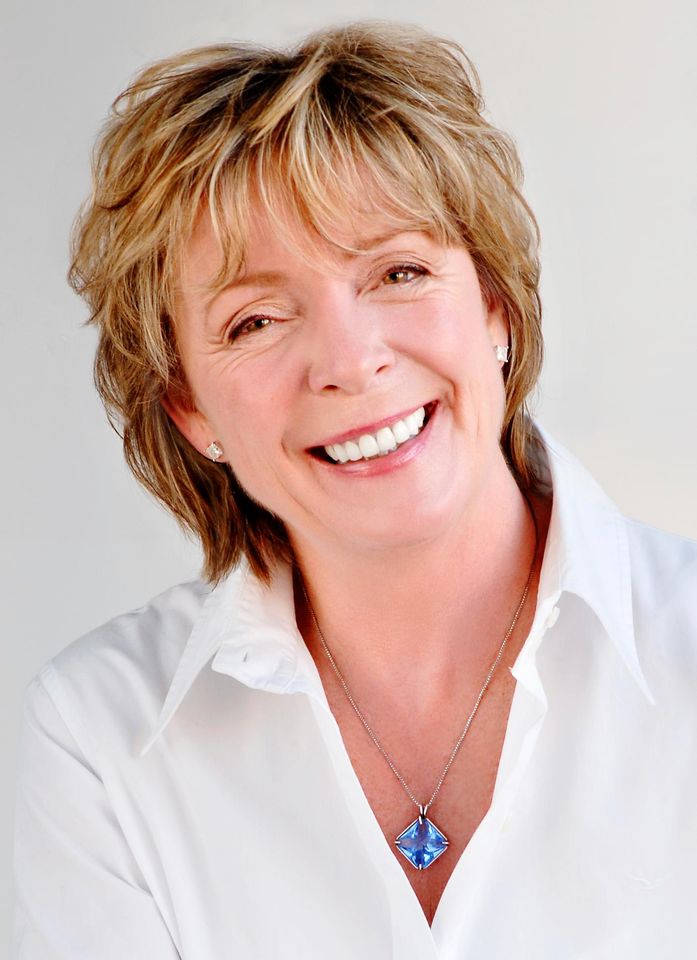 Subscribe to Mary Lee's Newsletter!
We promise we won't unnecessarily bother you, we will only send you occasional emails about classes and events. We respect your privacy. Your information is private and never shared.
You may unsubscribe at any time.