Reiki Master Classes
Friday, Saturday, Sunday
September 15,16,17, 2023:
Become a Reiki Master – Reiki I, II & III Certification Course
Learn the ancient hands-on healing art of Reiki. In this 2-1/2 day transformative workshop, you will become certified in all three levels of Reiki, including attunement to practice at the Master Level. LEARN MORE
Psychic Development Mentoring Groups
Mary Lee teaches monthly psychic self-mastery classes.  These are private groups that run for 6 month segments, consisting of no more than 8 participants.  These groups consist of beginning, intermediate and advanced classes and cover a broad range of psychic and mediumship training.  All current groups are full.  Please email Mary Lee with your interest and we will put you on a waiting list for the next new class.  The classes are 3 hours long, one Saturday per month.  They are being conducted via Zoom currently.
I work with select individuals to teach and assist them in the growth of their intuitive abilities, to energetically clear their blockages and guide them to move forward to their highest potential. These people are interested in healing themselves and also becoming teachers for others.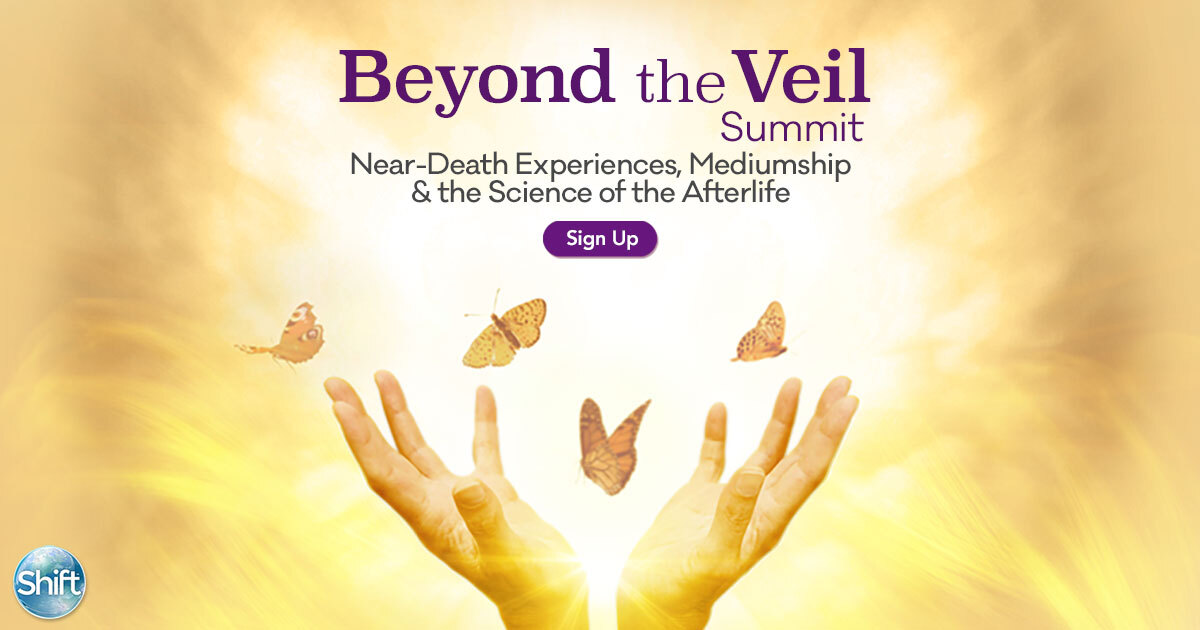 Beyond Cancer: Deep healing with help from the Other Side with Mary Lee McRoberts
I am so excited and honored to be a part of this ground-breaking International Summit hosted by The Shift Network. Join me and many other experts as we share with you our experience and knowledge about the afterlife, how science joins energy to expand a new way of thinking. Discover how our guides on the other side are always helping us when we need it most! LEARN MORE
Subscribe to Mary Lee's Newsletter!
We promise we won't unnecessarily bother you, we will only send you occasional emails about classes and events. We respect your privacy. Your information is private and never shared.
You may unsubscribe at any time.